About Us
Dive into a world where New Zealand's spirit meets the art of vaping.
Our Roots
Hel Vape NZ stands as a beacon of quality in the vast sea of vaping. As a New Zealand-owned and designed brand, we take immense pride in our heritage, channeling the essence of our beautiful nation into every product we offer.
Our Commitment
Our mission is simple: to provide our customers with premium vaping products that elevate their experience. Every e-liquid we craft is a testament to this commitment, offering a symphony of flavors that resonate with the soul.
Flavor Beyond Compare
At Hel Vape NZ, we believe in the power of flavor. Our e-liquids are not just about vaping; they're about embarking on a sensory journey. With our best flavor profiles, we've curated unique combinations that create harmony like no other, ensuring every puff is a memorable one.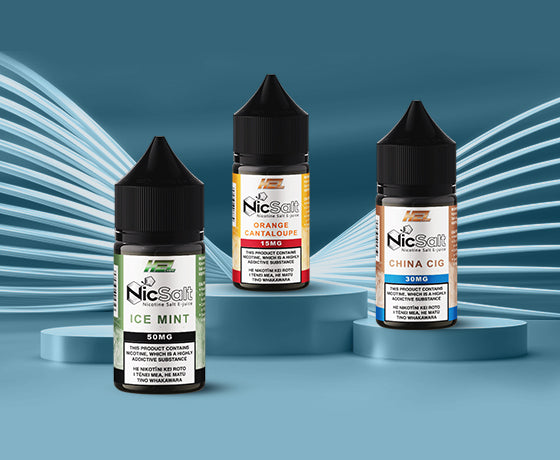 Designed for Kiwis, Loved Worldwide
While our heart belongs to New Zealand, our vision is global. Our e-liquids, proudly designed in New Zealand, aim to deliver high-quality vaping products to Kiwis and vapers worldwide. With over 120 authorized retailers across the nation and international shipping capabilities, we've made sure that the Hel Vape experience is accessible to all.
Safety and Quality: Our Pledge
Every product under the Hel Vape banner flawlessly replicates the traditional experience without the harmful toxins. Whether you're a seasoned vaper or someone looking to quit smoking, our range ensures a safe and satisfying experience.
Join us in celebrating the art of vaping, where tradition meets innovation, only at Hel Vape NZ.